Hey Guys!
I´m happy! Today I was stay at home and it was great!
This week started very good! I got on Monday my very nice commode! Look here!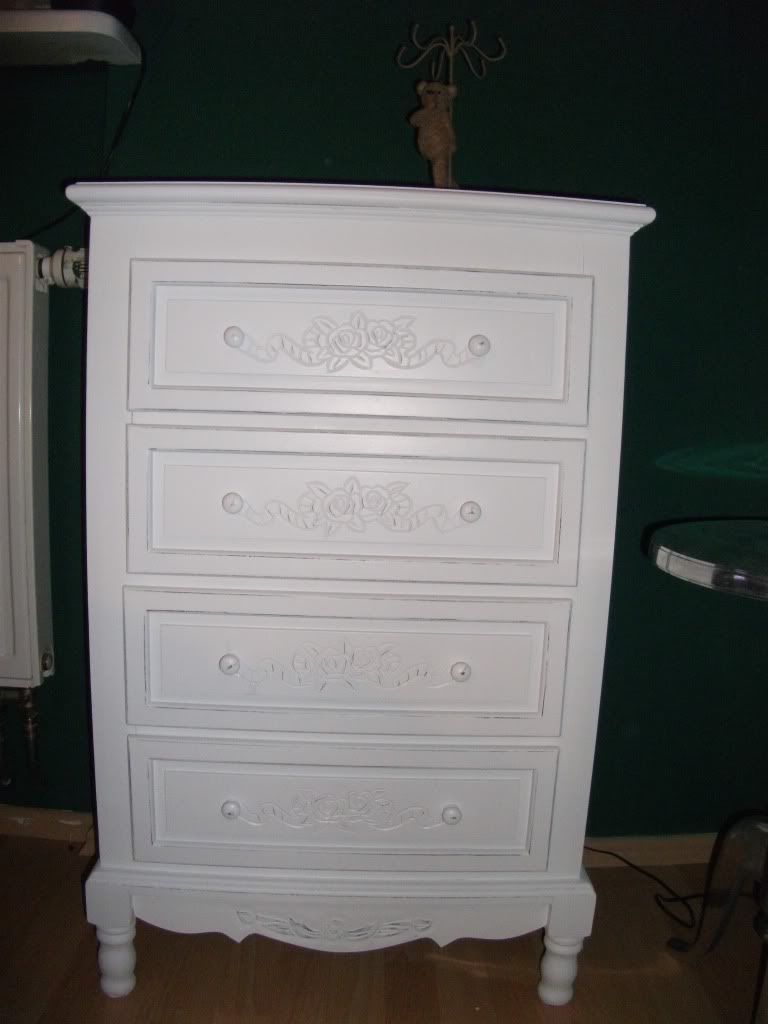 Love it so much! >_<
Not long and my living room will finish step by step
! <3<3<3

A very nice room for a little princess! *lol*


Last week I could spent a few minutes to made two barretes of some offcuts. I think ist it looks cute :D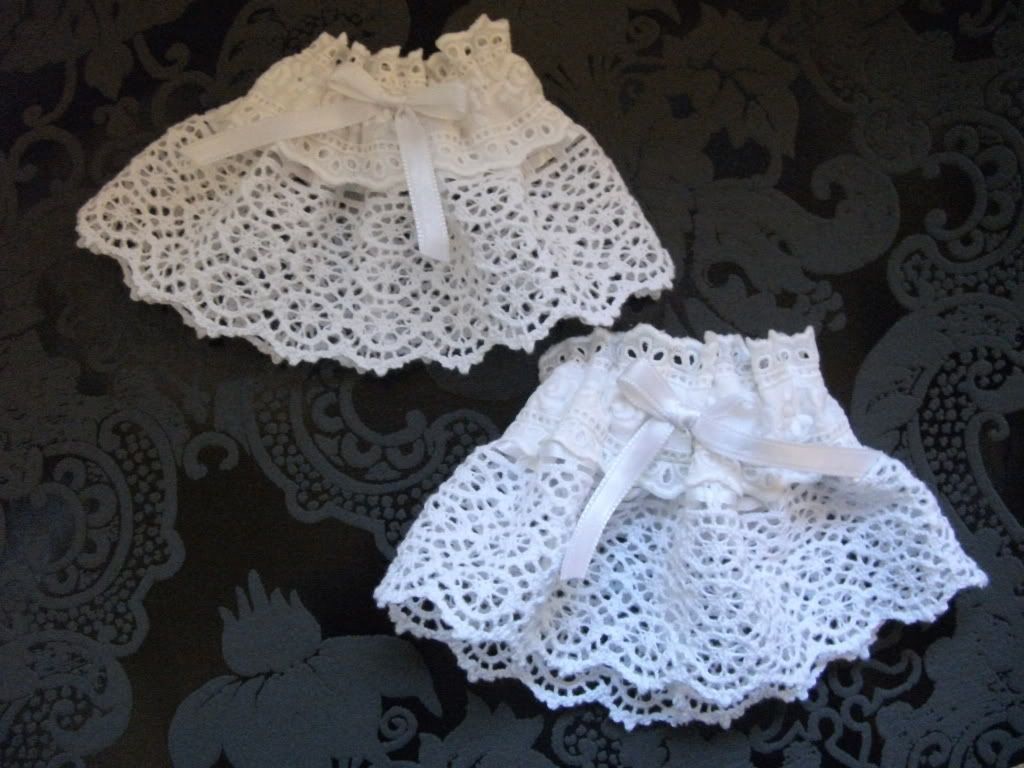 Today

- a few minusts ago - I had enought time for creativ working and made this nice lolita item! Two pairs of wristlets! <3

(You want one? No problem! Mail me and orde a pair for just 14,00€

! ;D)





And also a few minuts ago, my boss called me and told me a have tomorro come to work at 9:30 am till 5:00 pm. That means... NO night turm! yay!





The day is GREAT!







Now I will finishing my

"Oriental Bulma" Cosplay

. I startet one or two weeks ago with the waistcoat.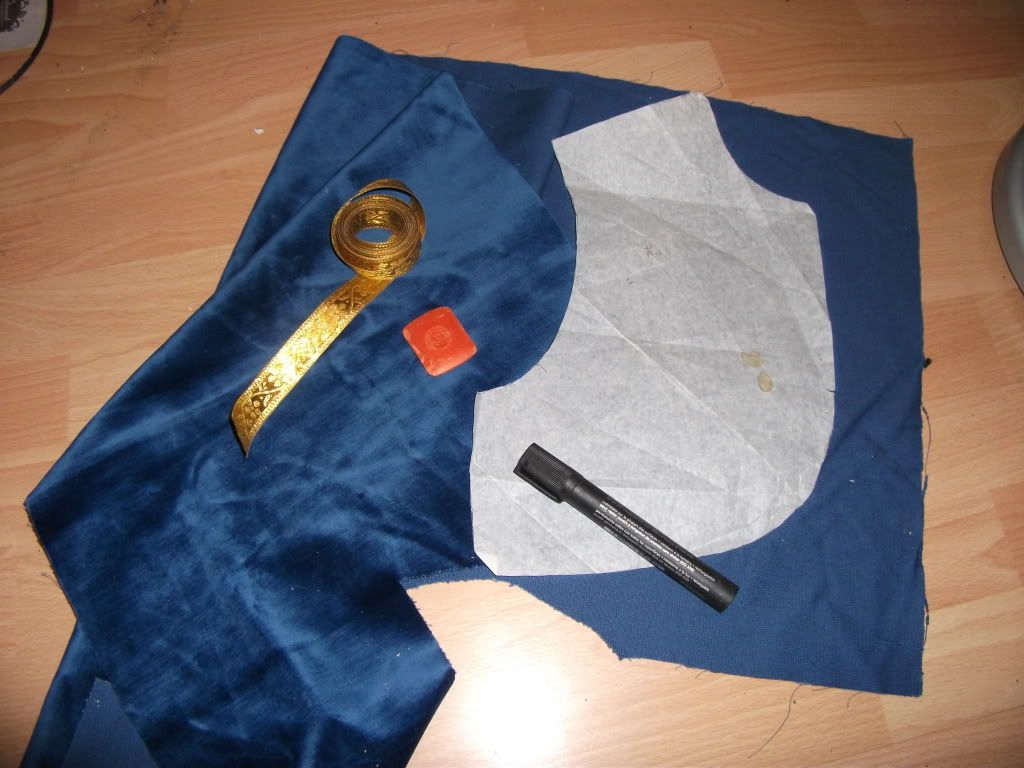 I think its funny to cosplaying Bulma ( Kanoe means: " Oh thank god! Dragonball was never in my intreset!").
How ever... Someway I have to reduce my inventory of fabrics *g*
... that is the way...
Now I will made to build a site of information for my lable ... wish me success! I will show you the result.
Thank you for reading!
I love you!
Kuma