My newst outfit - LBM sunday - Germany


I´m so happy to find a reason to wear my first Lolita skirt! (outit made by a German label "Harajuku Maiden")
This picture was made on sunday at Leipzig book fair in Germany.

It is one of my favourite pics: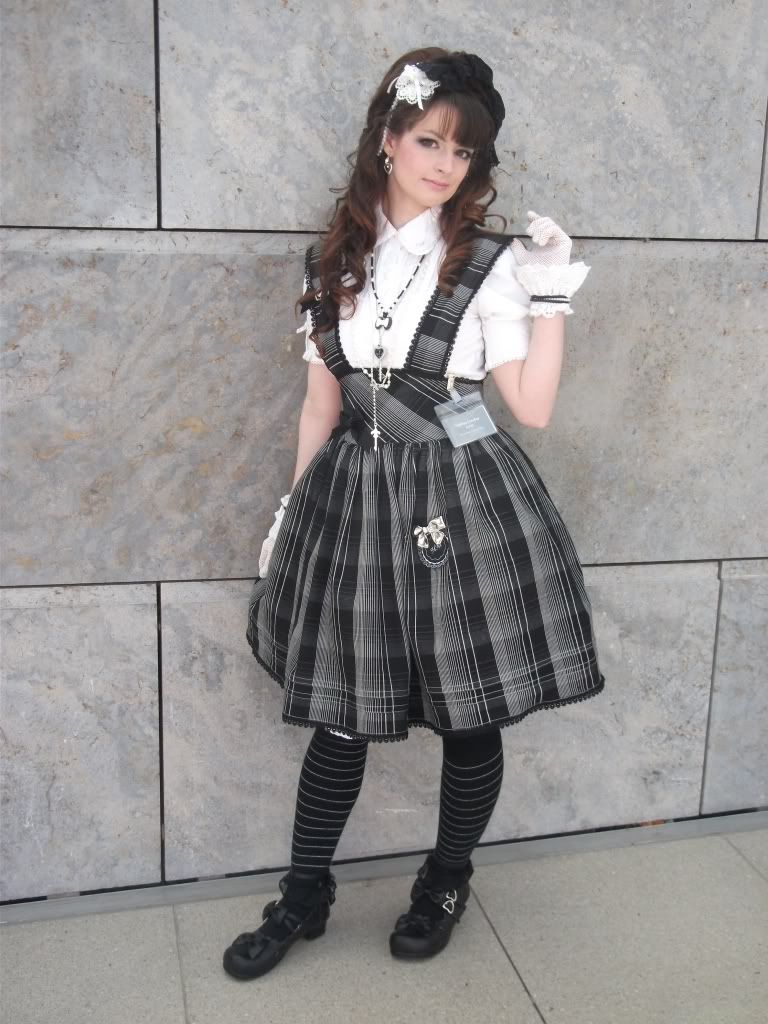 My coordination: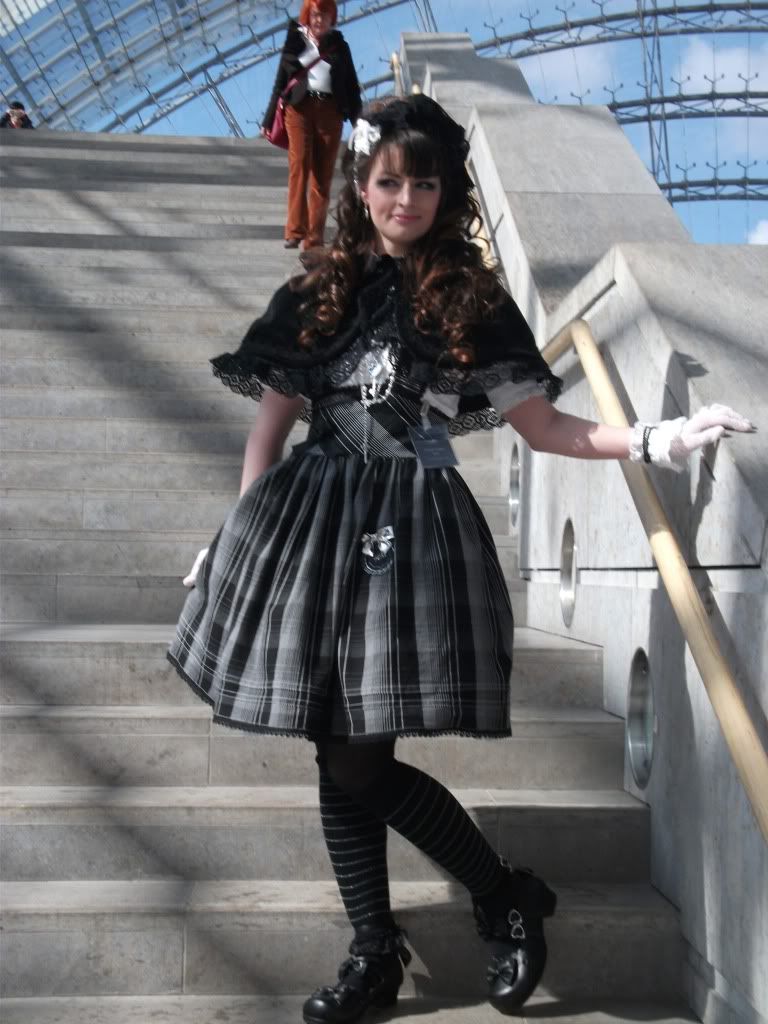 Outfit: Harajuku Maiden (handmade): Alice bow, barrette, blouse, skirt, black bow necklace & pins, wist cuffs, petticoat

Zara: Dress under the coordination ( I sold my best petticoats... <.<;;) NewYorker: Clock-key necklace Madonna: earrings and white pearl necklace H&M: pearl wirst lets

Offbrand/ebay: socks and gloves Thanks for looking! Your Kuma from Alice Castle/Harajuku Maiden

Thanks for looking!

Btw: new photos at: Kuma -Animexx.de